As a free to attend event for investment group representatives, we'd like to thank our valued Event Sponsors for their continued support of free-to-access learning and events for asset allocators and investment professionals. 
If your organisation could benefit from sponsorship or you would simply like to know more about how you can engage with our attendees, get in touch today with our Partner Development Manager at monicatakkula@clearpathanalysis.com. 
Take a look at the Sponsor line-up from the ESG Investment Leader | Europe 2023. Don't miss your chance to be involved in the 2024 summit. 

CLARITY AI
Sponsor
Clarity AI is a sustainability technology platform that uses machine learning and big data to deliver environmental and social insights to investors, organizations, and consumers. Clarity AI's capabilities are an essential tool for end-to-end sustainability analysis related to investing, corporate research, benchmarking, consumer ecommerce, and regulatory reporting. Clarity AI's platform analyzes more than 70,000 companies, 420,000 funds, 201 countries, and 199 local governments, which represents more breadth than any other player in the market. Clarity AI has offices in the US, Europe and the Middle East, with a client network managing trillions in assets under management.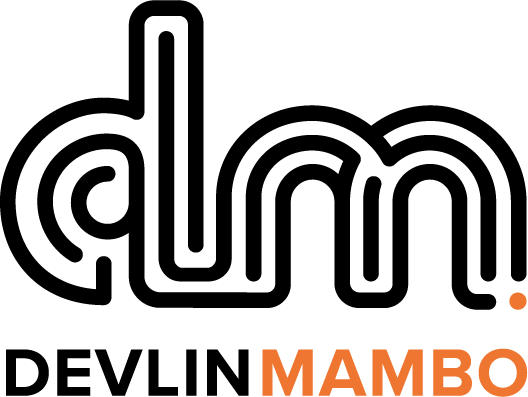 DEVLIN MAMBO
Sponsor
Our purpose is to help investment managers achieve their goals through interpretation and navigation of the investment environment today, tomorrow, and well into the future.
We do so by providing practitioner led advisory and implementation expertise across a comprehensive range of services including ESG, Product, Distribution, Compliance, Governance, Transformation and Finance.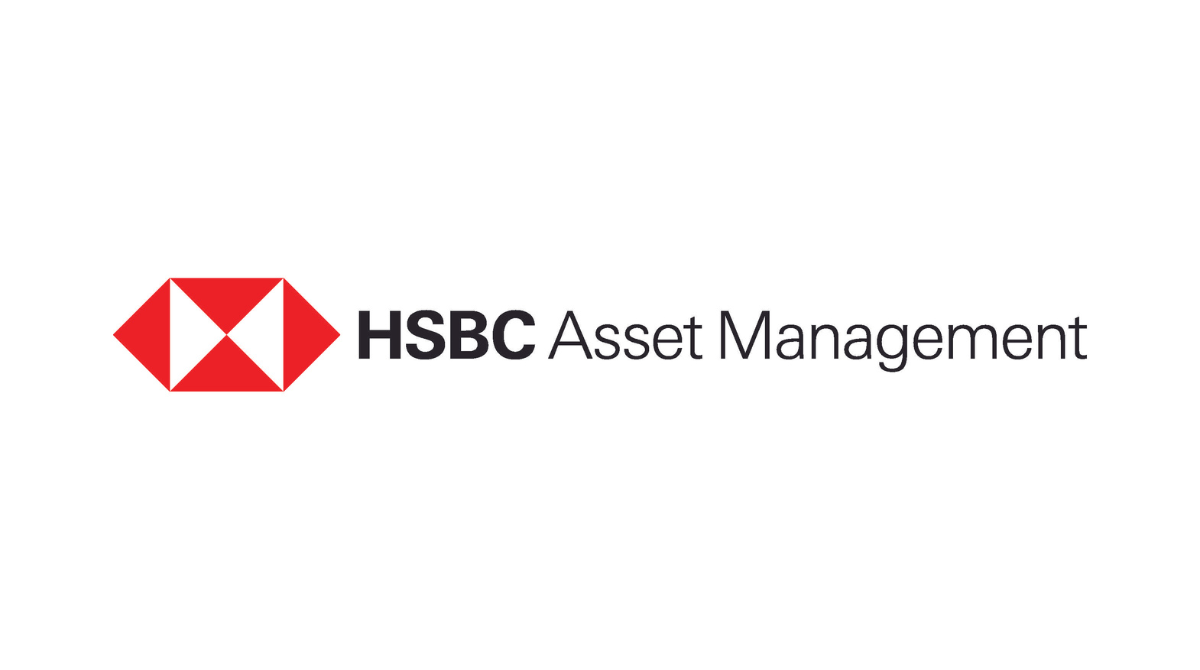 HSBC ASSET MANAGEMENT
Workshop Sponsor
HSBC Asset Management is a major global asset management firm managing assets totaling USD651 billion as at 30 June 2023, with well-established businesses in Europe, Asia-Pacific, Americas and the Middle East. We are the asset management division of, and wholly-owned by HSBC Holdings plc (HSBC Group), one of the largest financial services organisations in the world. Our investment capabilities span across different asset classes - equities, fixed income, multi-asset and liquidity. HSBC Asset Management is well placed to provide a globally-consistent, disciplined investment process across our capabilities, drawing on the local knowledge and extensive expertise of our team of over 600 investment professionals across over 20 locations around the world.
For more details, please visit www.assetmanagement.hsbc.co.uk.
Source: HSBC Asset Management as at 30 June 2023

MSCI
Sponsor
MSCI is a leading provider of critical decision support tools and services for the global investment community. With over 50 years of expertise in research, data and technology, we power better investment decisions by enabling clients to understand and analyze key drivers of risk and return and confidently build more effective portfolios. We create industry-leading research-enhanced solutions that clients use to gain insight into and improve transparency across the investment process.
MSCI ESG Research products and services are provided by MSCI ESG Research LLC, and are designed to provide in-depth research, ratings and analysis of environmental, social and governance-related business practices to companies worldwide. ESG ratings, data and analysis from MSCI ESG Research LLC. are also used in the construction of the MSCI ESG Indexes. MSCI ESG Research LLC is a Registered Investment Adviser under the Investment Advisers Act of 1940 and a subsidiary of MSCI Inc.

QUOINIAM ASSET MANAGEMENT
Workshop Sponsor
Quoniam is a leading active quantitative asset manager with 125 employees in Frankfurt and London. We provide customer-focused investment solutions for institutional clients by leveraging science and modern technology. Our product range covers equities, fixed income and multi-asset strategies. We manage around EUR 20 billion for investors in Germany and abroad. Our business model encourages an entrepreneurial mindset, with managing partners owning a direct stake in the business and every employee having an indirect stake in its success. We are committed to the UN PRI and aim to strengthen sustainable investing globally.

RIMES
Exhibitor
Rimes provides transformative enterprise data management, ESG and investment intelligence solutions to the global investment community. Driven by our passion for solving the most complex data problems, we partner with our clients to help them make better investment decisions using accurate information and industry-leading technology. Headquartered in New York and London, Rimes serves its global clients through offices in Europe, Americas and Asia Pacific.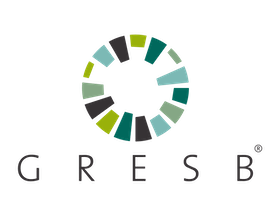 GRESB
Media Partner
GRESB is a mission-driven and industry-led organization providing standardized and validated Environmental, Social and Governance (ESG) data to financial markets. Established in 2009, GRESB has become the leading ESG benchmark for real estate and infrastructure investments across the world, used by 170 institutional and financial investors to inform decision-making. For more information, visit GRESB.com

PREQIN
Media Partner
Preqin, the Home of Alternatives™, empowers financial professionals who invest in or allocate to alternatives with essential data and insight to make confident decisions. It supports them throughout the entire investment lifecycle with critical information and leading analytics solutions. The company has pioneered rigorous methods of collecting private data for 20 years, enabling more than 200,000 professionals globally to streamline how they raise capital, source deals and investments, understand performance, and stay informed.